A leader in virtual care, Carepath is an innovative healthcare navigation service that provides comprehensive and personalized care to members and their families.
Cancer is a complex disease that requires care from many different health care providers from diagnosis through to treatment and recovery. We know that facing a cancer diagnosis can be overwhelming and confusing, and people often feel alone. After you contact Carepath, you'll be paired with one of our Nurse Case Managers who will guide you and your family throughout your care to help you make informed decisions.
Carepath's Cancer Program helps you understand your diagnosis, provides information on test results, recommends possible treatment options and provides ongoing supportive counselling to help lessen the physical and emotional impact of a cancer diagnosis. Our Carepath team follows the most up-to-date guidelines for cancer treatment and care to ensure the best possible outcomes.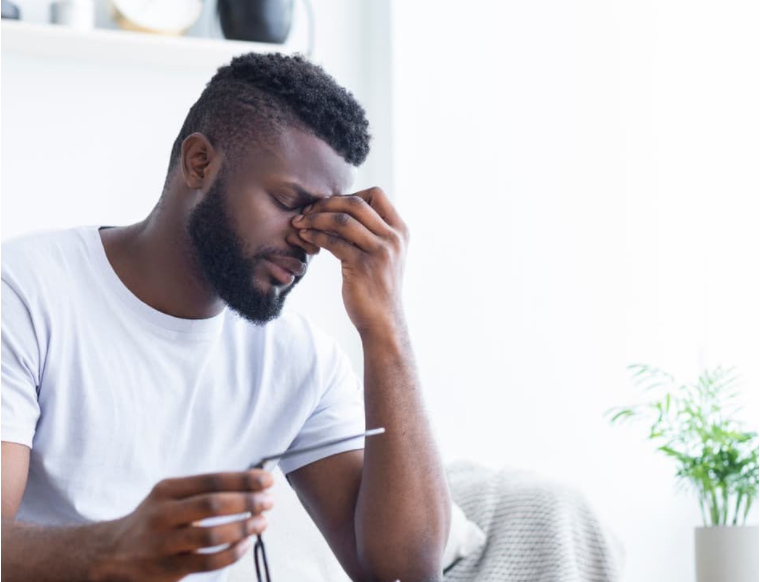 For over 15 years, Carepath has helped guide Canadians through the complexities of the healthcare system.
Carepath was founded in 2003 by leading Canadian oncologists who devoted their medical careers to cancer care. With their unsurpassed expertise, the Carepath founders designed the cancer program to offer an unprecedented level of guidance and support for all Canadians. Carepath currently provides this service to over one million Canadians.
Our Nurse Case Managers have access to Carepath's Medical Advisory Board Oncologists who review your medical file to ensure you receive the very best cancer-related treatment available. These oncologists include some of Canada's most accomplished cancer care specialists who are selected based on their expertise and experience. The Carepath services complement the public health care system, as the provincial health care plans do not cover any of the services provided by Carepath. Our team works closely with your family doctor to ensure everything possible is being done to help you and that everyone involved in your care fully understands our recommendations.
We encourage you to contact Carepath as soon as possible if you or a family member (spouse or children) has been diagnosed with cancer or has a recurrence of a previously treated cancer. Carepath can help you before and after your first visit to an oncologist.
How Carepath helps you and your family
We empower you to take an active role in your treatment and recovery plan by helping you understand the information so you can make informed health care decisions.
Performing a comprehensive health assessment, including a review of medical records
Creating a plan of care based on nursing best practices, including:

Explaining your diagnosis, test results, and treatment plan

Preparing for your doctors' appointments

Assessing recommended treatments and offering guidance about alternatives

Teaching you how to manage your symptoms to minimize side effects

Compiling a list of other supports you may need (i.e., social work, psychologist, dietician, etc.) and how you can access these resources

Updating your primary care physician (with your consent)
Providing you with a copy of your New Life Care Plan and/or Return to Work Plan at the end of the Carepath service, if applicable